Web design is the skill of creating presentations of content that is delivered to an end-user through the World Wide Web, by way of a web browser or other web-enabled software like Internet television clients, micro-blogging clients, and RSS readers.
Rushda Soft excel in a creative team of professional and skilled web designers who have expertise in striking the right balance of looks and the business needs, requirements, and aspirations. Our website designers are proficient in Photoshop-CS4, Flash-CS4, HTML4.0, XHTML, CSS2.0, and Web 2.0 standards.
Rushda Soft Offers is given below
These contents are included in our web designing services
An internet business strategy with the right mix of creativity and functionality can boost your business. While creativity can attract viewers to take interest in your message, functionality can simplify the process of message consumption, quicker interaction, and internet transactions. We wish to see our solutions add value to our customers, support the smooth functioning of their businesses with our applications, and see them less anxious, as we take care of the compatibility of the tool with their needs time and again.
We understand that building an online business is not an easy task today. The competition is growing by the minute and everyone is trying to make a successful attempt to create an independent income flow via the internet. The world has taken a turn away from physical retailers and now relies more dependently on what the internet and their PC can provide for them. Not only can you sell downloadable products but more and more people are beginning to buy their everyday necessities online as well and this has allowed the internet industry to boom.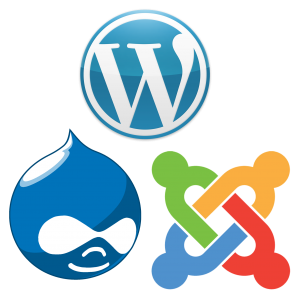 Rushda Soft has worked on many third-party applications and frameworks which include
Rushda Soft domain experiences in website development are given below
Rushda Soft expertise in Open Source as well as Microsoft Technologies. We use AJAX as means of enhancing the browsing experience and have good experience working with SOAP in Web Services.
Rushda Soft even has experience developing Open Social applications for social networking websites like Myspace, Facebook, and Orkut.