Rushda Soft provides accounting software as a complete package to take control of your finances efficiently. Accounting software is becoming increasingly popular among store owners all over the world.
ACCOUNTING SOFTWARE OF RUSHDA SOFT
Advantage of Accounting Software
Once you choose simplicity, life changes for using accounting software. This software understands manage and makes your business simpler. You can move from an invoice creation screen to any report, and come back to where you started without losing any data or progress.  Ultra-flexible and intuitive design so you can get more out of the software. Amazingly simpler navigation and experience work get done easier and faster. Stay on top of your inventory with various reports such as stock aging analysis, outstanding management, and payment performance.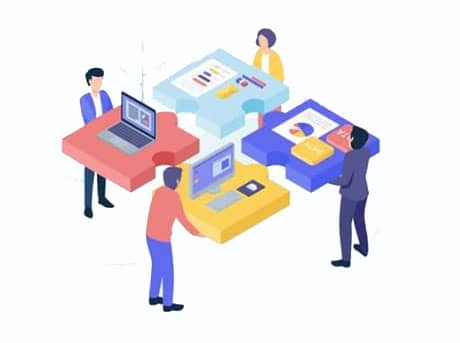 Features of Accounting Software
Our custom-developed Accounting Software has APIs and is easy to integrate with our ERP System. Third-party developers also can be used this accounting module in their software. This solutions is well suitable for Large Enterprise having manufacturing, supply chain, physical outlet etc.
Let Us Help You With Your Project