Rushda Soft offers the best HRM and Payroll Software for small to large businesses.
Help to Manage & Grow your Business according to the HRM & Payroll Software
Human resource management has a very crucial role in any type of organization. Especially in manufacturing companies, the importance of having an HR & Payroll software solution is endless. To facilitate the management of any organization for effective human resource management, the HR & Payroll software solution has no replacement.
Rushda Soft (in Dhaka, Bangladesh) offers HR & Payroll Software with a complete solution to facilitate the complex task of Human Resource Management. This software automates and manages a company's payroll processing and procedures and many other Human resources tasks.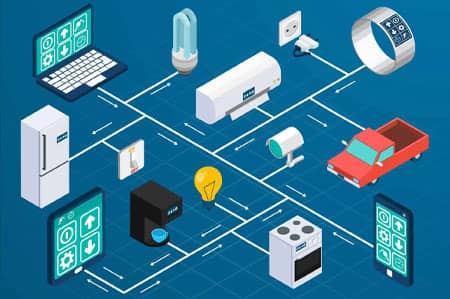 Rushda Soft make an easy & smart solution
By using this software, the company administration can get access to vital information to make HR decisions. Information includes attendance, Leave Management, timetable, training, payroll, Employee Self Service, PF and income tax, etc. It helps the administration to check the status of different employees and calculate employees' salaries based on their work and performance. It also helps the top management to overview an employee based on their salary, attendance & efficiency to eventually take quick decisions.
Digital HR Software in Rushda Soft
This Software enables you and your team to concentrate on the core activities of the business without the need to worry about HR-related matters. It is a web-based software that can be accessed through a Web Browser, Dedicated Desktop (windows, MacOS, Linux) software, Mobile app (android and iOS with minimal functionality) with internet access. So, you can use it whether you are at home, at work, or even at a hotel during vacation. Moreover, it is user-friendly software. Anyone can use it easily and does not require any technical knowledge or any training.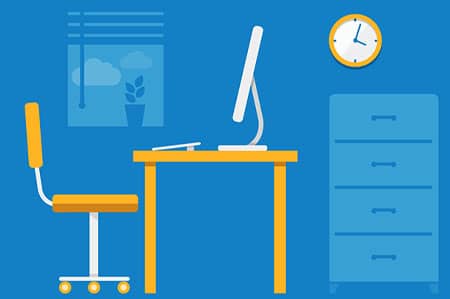 Rushda Soft HR and Payroll software can handle and manage all the HR-related needs of small to medium-sized businesses and even corporations. We also build custom software according to client's requirements that suit their organization. We have integrated important modules that makes it the best HR & Payroll software in Bangladesh. List of major modules of our HR & payroll software.
HR And Payroll Management Software Features
Let Us Help You With Your Project