Trust us, Win the Technology
Rushda Soft is a software development company in Dhaka, Bangladesh that specializes in providing Custom Software Solutions, Web Development, Mobile Apps, SEO Solutions, Domain, and Hosting for small to large businesses.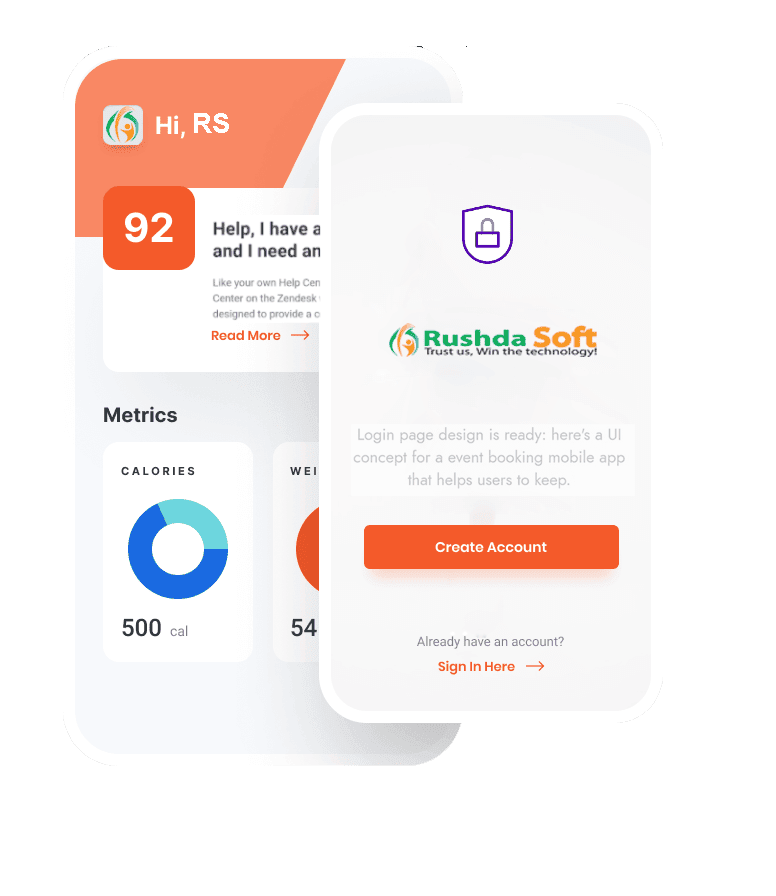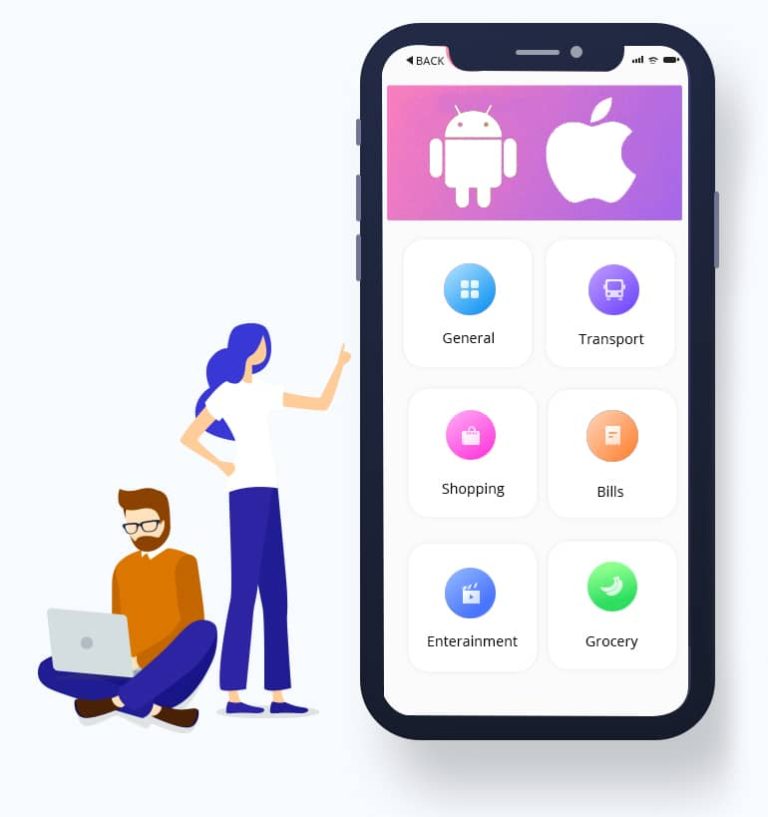 Rushda Soft designs and develops custom mobile applications for iOS and Android platforms. Our Company mobile app developers have the expertise to create mobile applications using AI and ML technologies.
Rushda Soft has remarkable experience in the development of customized ICT software solutions. The solutions provided by Rushda Soft so far are well analyzed as to the customer's requirements and features, scalable and robust solutions, with reduced cost compared with others in the field.
ON-TIME AND AT LOWER COST